Lighting Designs? Look No Further! Basement Remodel Akron OH Services Is Here!
Basement Remodel Akron OH
Regardless of the quality flooring and contemporary basement structure, an improperly lit space appears unsightly by the end of the day.
Electrical fixtures perfectly complement the entire basement renovation. In fact, your basement remodeling is incomplete without proper lights.
The electrical fixtures are the lights that connect directly to your home's electrical supply. Because we understand the importance lighting plays in beautifying your basement, we offer numerous electrical fixture options.
You can pick an option per your preferences or take a piece of advice from our expert team. Here are a few types of electrical fixtures.
Basement Remodel Akron OH
Lamps
Lamps are excellent add-ons. You have two options to choose from.
They are generally used for task lighting. For instance, you can turn them on while reading a book or planning on your new art. They provide excellent illumination, but it depends on the style and the light bulb type. However, if you opt for quality lamps, they perfectly illuminate smaller rooms – like your basement.
Nothing beats the charm of elegant-looking floor lamps. They take up tiny space in the corner of the room and complement the other lighting in your basement. Floor lamps are excellent for the minor light you desire as you doze off.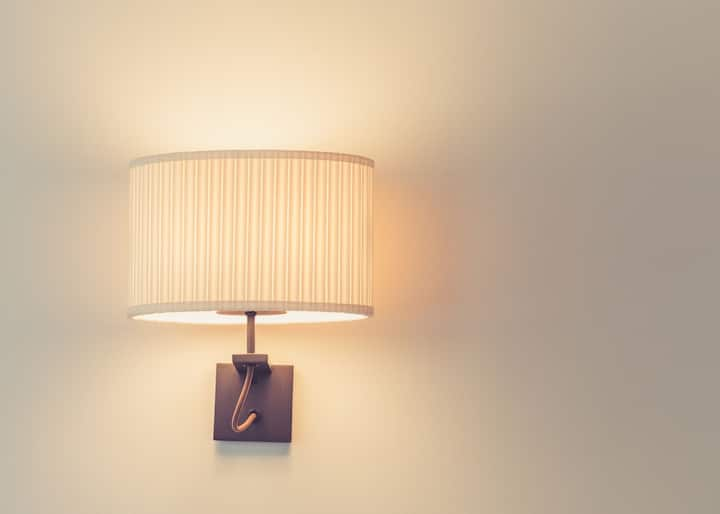 Accent Lighting
Accent lighting aims to illuminate a specific spot in your basement. For instance, you may need to highlight a particular architectural feature, your book collection, or an indoor plant. Three varying fixtures provide accent lighting.
These highly versatile fixtures can serve as accent lighting, and you can install them onto the walls downward or upward. They add to your existing basement aesthetics, enhancing the decor.
It is one of the most popular types of architectural lighting. Generally, homeowners place it on a ledge or a shelf. However, a few choose to install it high above the wall. An excellent way to maximize its utility is to install it above the ceiling of your bed. It makes up for a perfect room to spend cozy nights with your better half.
It is also a form of architectural lighting, but it illuminates downward. Soft lighting offers an exciting way to give dimension to specific objects.
Basement Remodel Akron Oh goes the extra mile to fulfill your remodeling and renovation needs. We aim to style your basement and make it more delightful to live in. Whether you want to improve your home's functionality, boost its value, or utilize the space for fun, we are at your service to spruce it up!